Well, it feels like a long time! I didn't get a chance to update my progress for Friday--not that there was much. Friday slipped through my control. I wrote a little in the morning then went to my exercise class--where once again little old ladies kicked my ass. The afternoon was a combination of getting ready for my weekend trip and, yes, a nap.
Princess has been a pain through her recovery. Several times a night, I'm up checking on her. I hated going away for the weekend and leaving her but I couldn't change my plans. Momma was going to come over twice a day to feed, water and medicate.
The weekend was fun!
Layla Chase
flew in from San Antonio on Saturday morning. We attended the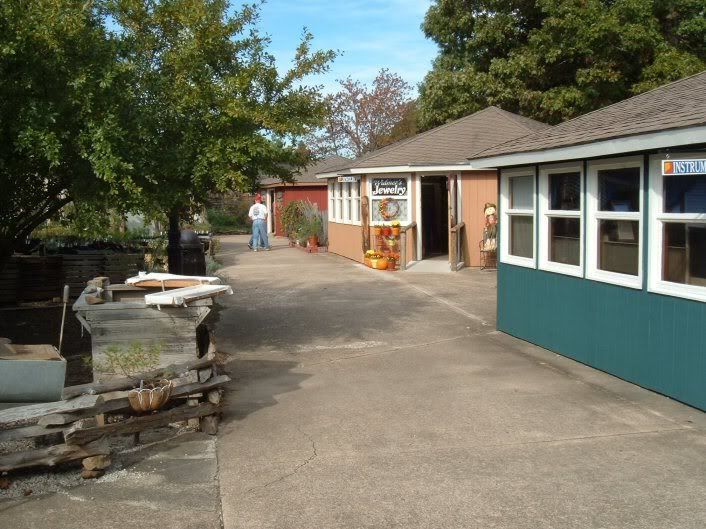 Diamond State Romance Author meeting. Layla is a long distance member. We met up with
Delilah Devlin
there. After the meeting, the three of us had lunch with
Cynthia D'Alba
and
Melissa Frances
. Major fun!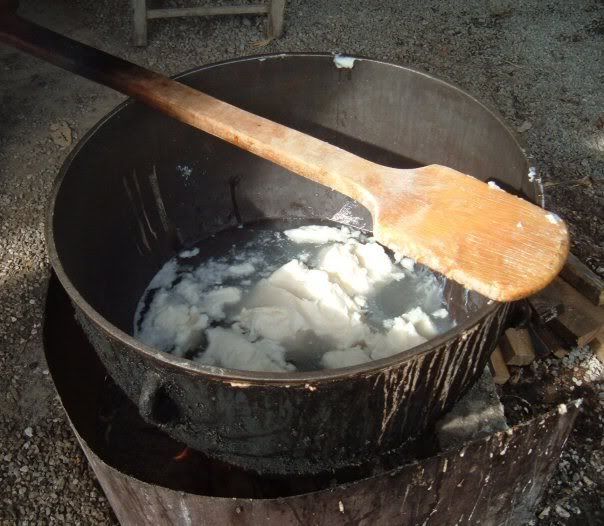 Then Delilah, Layla and I headed for north Arkansas and
the Ozark Folk Center
. Saturday night we attended a concert of bluegrass and folk music. Sunday, we wandered through the permanent exhibits which include soap making, sewing, quilting, blacksmithing and the making of musical instruments. We also toured through cabins common to the Ozark Mountains in the late 1800's/early 1900's. Amazing to see how our forefathers lived. I'm old enough to remember the cabin where my paternal grandparents lived. No ind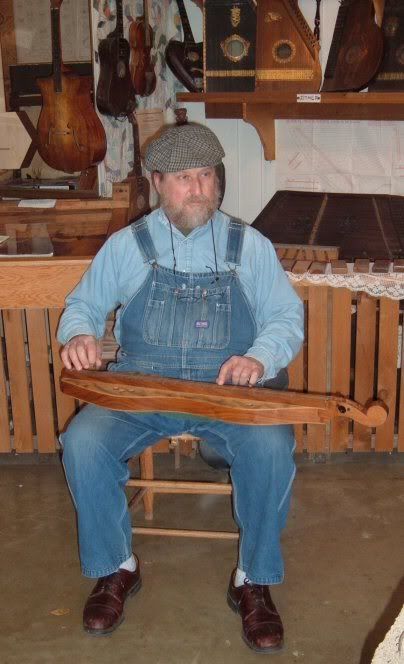 oor plumbing! Couldn't hack it then, definitely couldn't now! LOL
We had good food, great brainstorming and Layla found some great detail for a story she's setting in the park.
Once home on Monday, I realized Princess wasn't better. Neither my mother nor I could get the meds down her. Princess may be a little cat but she has the strength of a tiger when you try to force her to do something she doesn't want! So Tuesday, we were off to another vet visit. They gave her another shot of antibiotics. If I can't get the meds down her, I'll need to go back every other day for her to get a shot. The vet also recommended a special (read: expensive) brand of canned food. She said it was high calorie and cats really liked the flavor so I might have better luck getting her to eat--sore mouth or not.

Okay, so the Kitteh Krack (aka Hill's Prescription Diet A/D) is a big hit with her royal highness... Princess literally tried to climb my arm while I'm preparing her food. The stuff has a real silky texture like a very fine pate. Actually, for the price of it, I might as well feed her pate! This morning, I mixed her meds with the Kitteh Krack and she lapped it up then cleaned the plate. Woo hoo! A method of medicating! Of course, I'll need some more Kitteh Krack tomorrow. *headdesk*
So my writing progress has been abysmal. Friday--between everything else--I managed another 713 words. Monday night, my critique partner returned my other manuscript so I worked on that as well as the blurb and synopsis for an Ellora's Cave submission. Today, I'm doing the final read through of that story before I return to work on the other.
Updated word count! Almost there!
New Novella (Target Ellora's Cave)